Use your imagination and show your creativity.
---
Children's creative projects during lockdown.
The project is designed to encourage children to use their imagination and think creatively within the confines of their home during lockdown.
Project by: Senimankecil.com
Hello Kids
Explore and build your idea from materials or objects you can find around your home.

You can send up to 3 creative works.

Your creative work will be published on our website and social media.
---
Who can join
All children around the world
---
Ages
How to send
Take photo(s) of your creative work

Fill in the form below

Upload image(s)

Click "Submit"
Guidelines
Do not upload photos that contain images of people, personal space(s), or valuables, etc.

Just upload your artwork!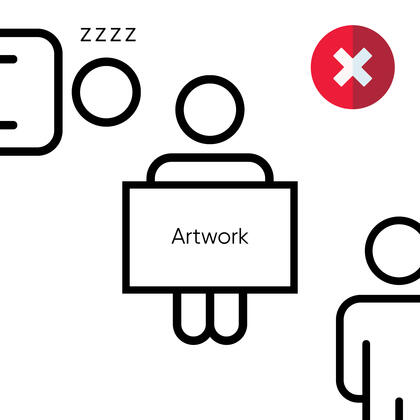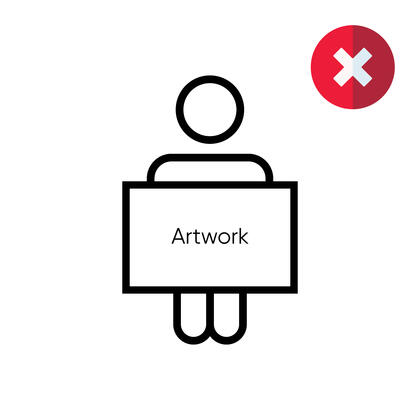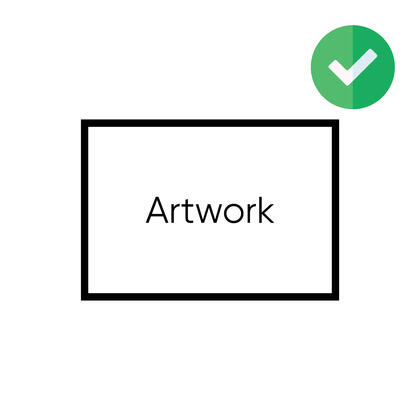 Copyright 2021 © Seniman Kecil